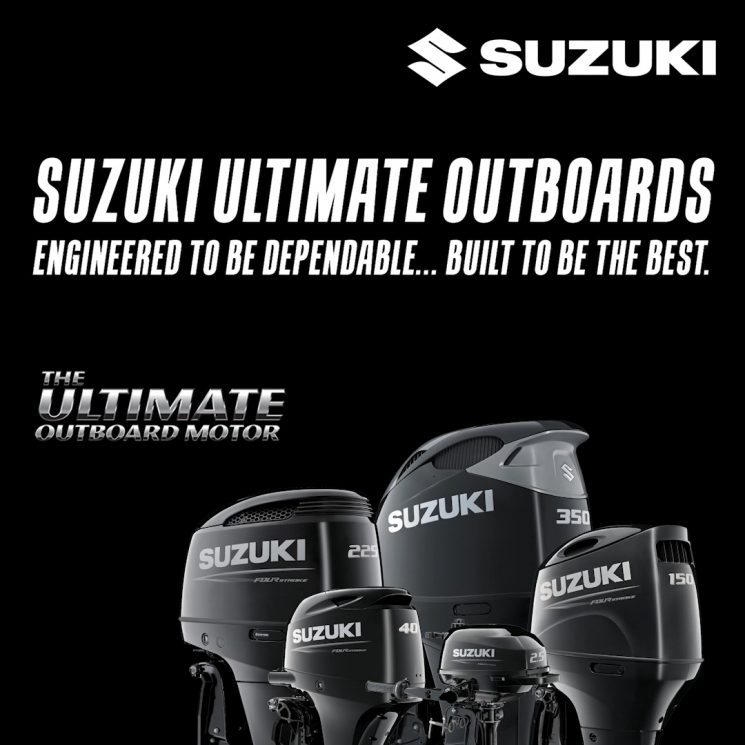 MARINE SPECIAL OFFERS
Choose power, performance, and reliability with Suzuki outboard engines! Known for their cutting-edge technology and exceptional durability, our outboard engines guarantee an unparalleled boating experience.
Whether you're an angling enthusiast, a water sports devotee, or a lover of tranquil cruises, Suzuki has the outboard engine for you. With a full range of models, from compact, economical engines to high-performance motors, there's a Suzuki outboard engine for every type of vessel and every style of boating.
Don't compromise on quality and performance. Choose Suzuki for hassle-free and enjoyable times out on the water. Take advantage of our special offers on selected Suzuki outboard engine models now! Set sail for an extraordinary nautical adventure with Suzuki.